Business legal Advocate in Kiev KyIv Ukraine
График работы

Контакты

Телефон:

Контактное лицо:

Игорь Боровик

Адрес:

вул. Герцена, 17-25, Киев, Украина
BUSINESS LEGAL
ADVOCATE 
Contact a business lawyer in Kiev
HOW TO CONTACT A LAWYER?
 

Advocate

Igor Borovyk

+38 (067) 605 07 07
send me a request
WRITE A MESSAGE
_______________________________________________________________________
WE RECOMMEND TO CONTACT US! WHY?
| | |
| --- | --- |
| | First of all, you will sign a contract for legal services |
| | A report on your question will issue a Business Lawyer |
| | The Lawyer will keep you abreast of what is happening and how |
| | The answer will be provided quickly and on time |
| | The fee is determined in proportion to the complexity of the issue |
| | We take into account the latest precedents of the Ukrainain law cases |
WHY CAN'T USE FREE CONSULTATIONS 
FROM THE INTERNET?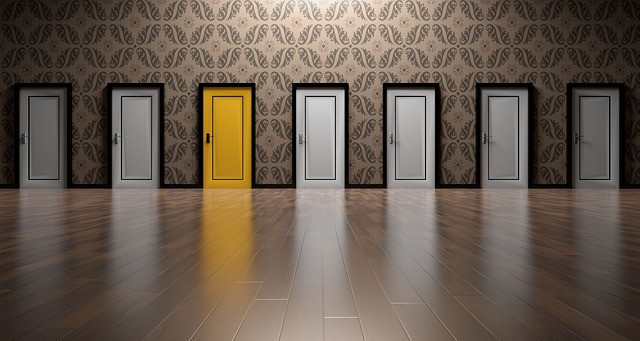 For example, like Mark
Recently, Mark, having no legal education, decided to learn
how to arrange a business in Ukraine on his own.
He found the wrong information on the Internet.
He read it and decided that everything is so.
As a result, it turned out that the legal information
that is incomprehensible by whom is outdated in form and content.
The business community in Ukraine has long been working under other rules.
Question is: What did Mark do wrong?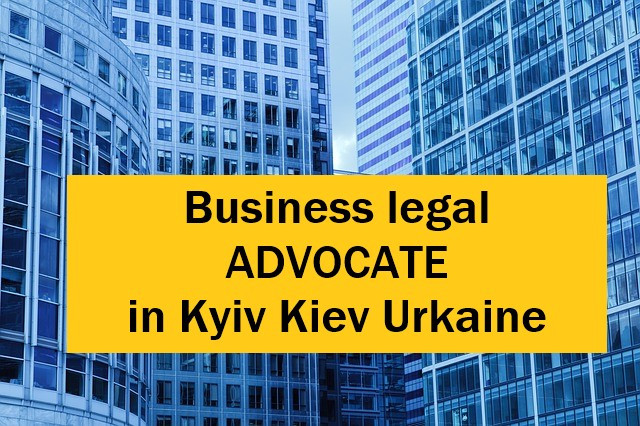 →

→

→

Tell us information about the nature of the issue
Sign the contract and pay for legal services
Give us time to analyze your request
Get a comprehensive answer from us about your questions
How will your question be solved?
"We mainly deal with issues relating to the functioning of foreign business in Ukraine. Trade. Finance. Services. Residence permit. Immigration. Employment of foreigners. Property rights. Judicial protection."

Igor Bororvyk
Founder of the Center.
Advocate since 2001.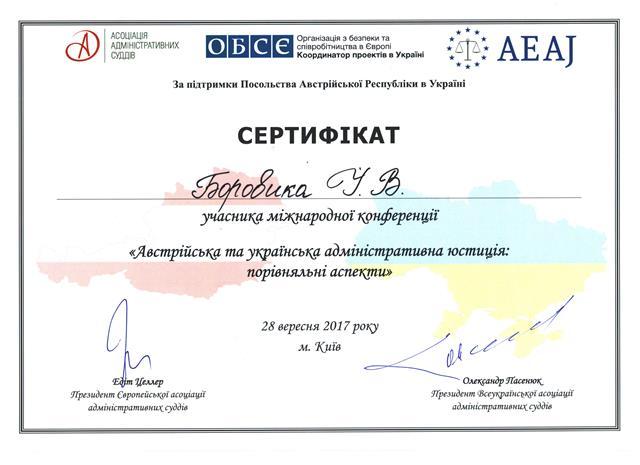 Can a foreigner register a business in Ukraine?
What is the simplest form of entrepreneurial activity for a foreigner in Ukraine?
Can a foreigner be a CEO in his (her) own company, a firm in Ukraine?
Due diligence of a Ukrainian company as a subject of purchase or investment?
How to import B2B industrial goods into Ukraine?
What are the legal restrictions for the import of food and consumer goods B2C into Ukraine?
E-commerce. Internet business in Ukraine. Sales of goods and services through the site. Privacy policy: protection of personal data in the field of electronic commerce?
Features of the acquisition by a foreign real estate company in Ukraine?
Cash banking operations in Ukraine. Acceptance of payments in foreign currency in Ukraine?
Tax disputes on transactions with counterparties from low tax jurisdictions, non-resident commission agents? 
Land as an object of ownership in Ukraine? Purchase and sale of agricultural land, industrial purpose?
Construction business in Ukraine?
Intellectual property protection in Ukraine. How much does it cost to register a TM and how long does it take to register?
Types of currency transactions subject to currency control in Ukraine?